Luxury Anti Rust 4 Castors Wheel Plastic Platform Home Transport Material Handling Heavy Duty Fold Hand Trolley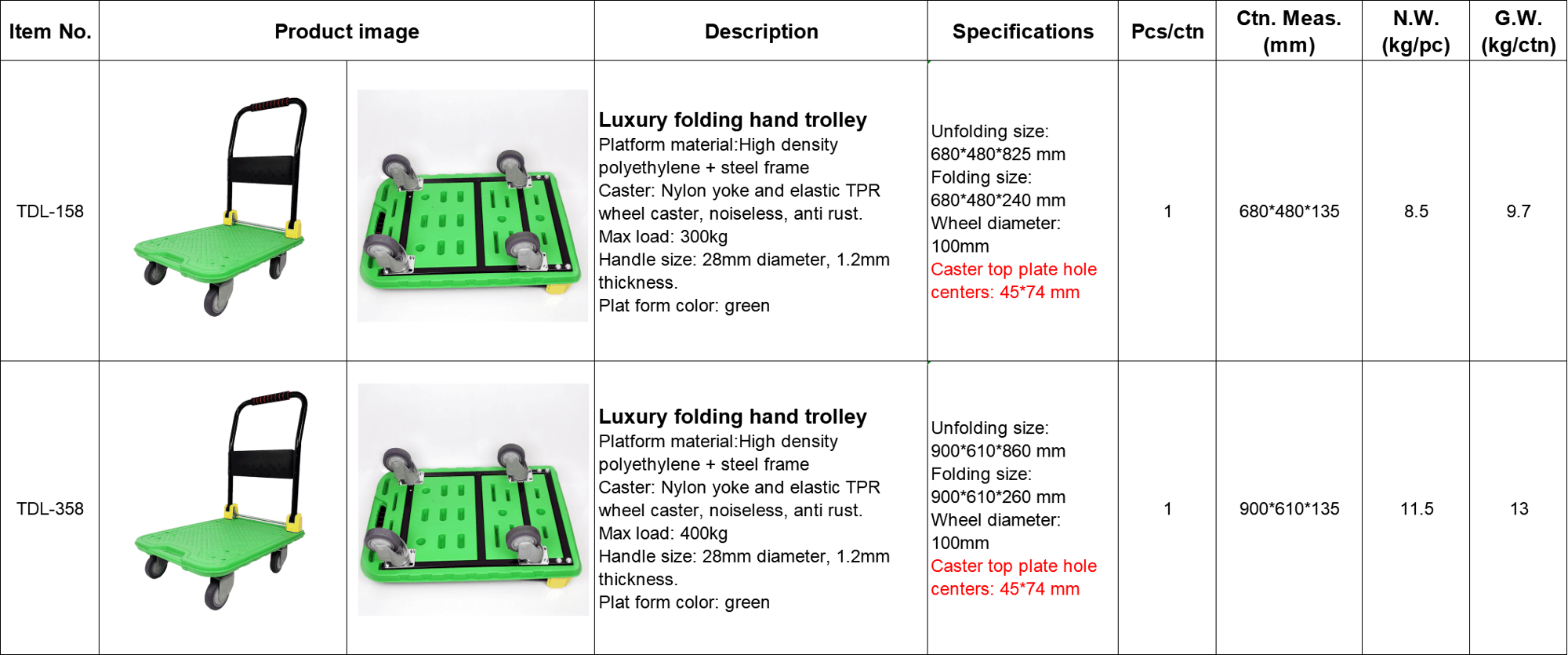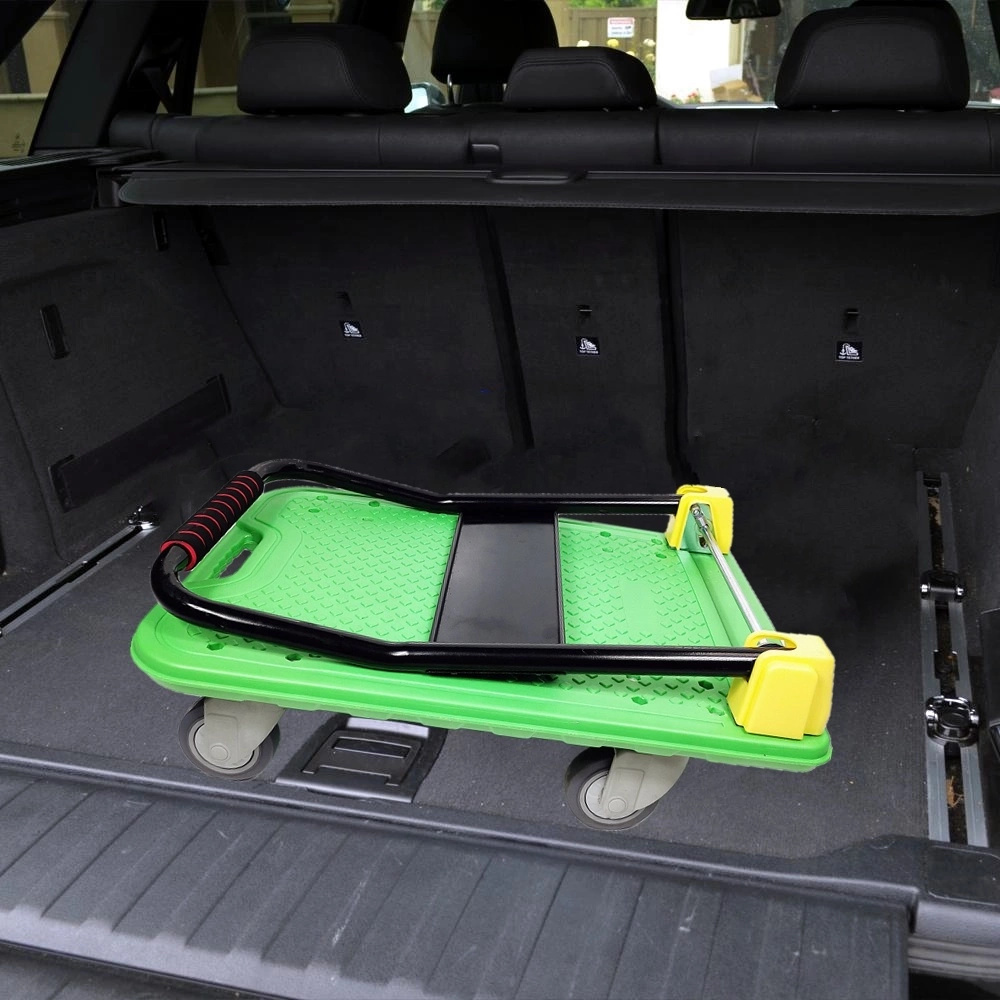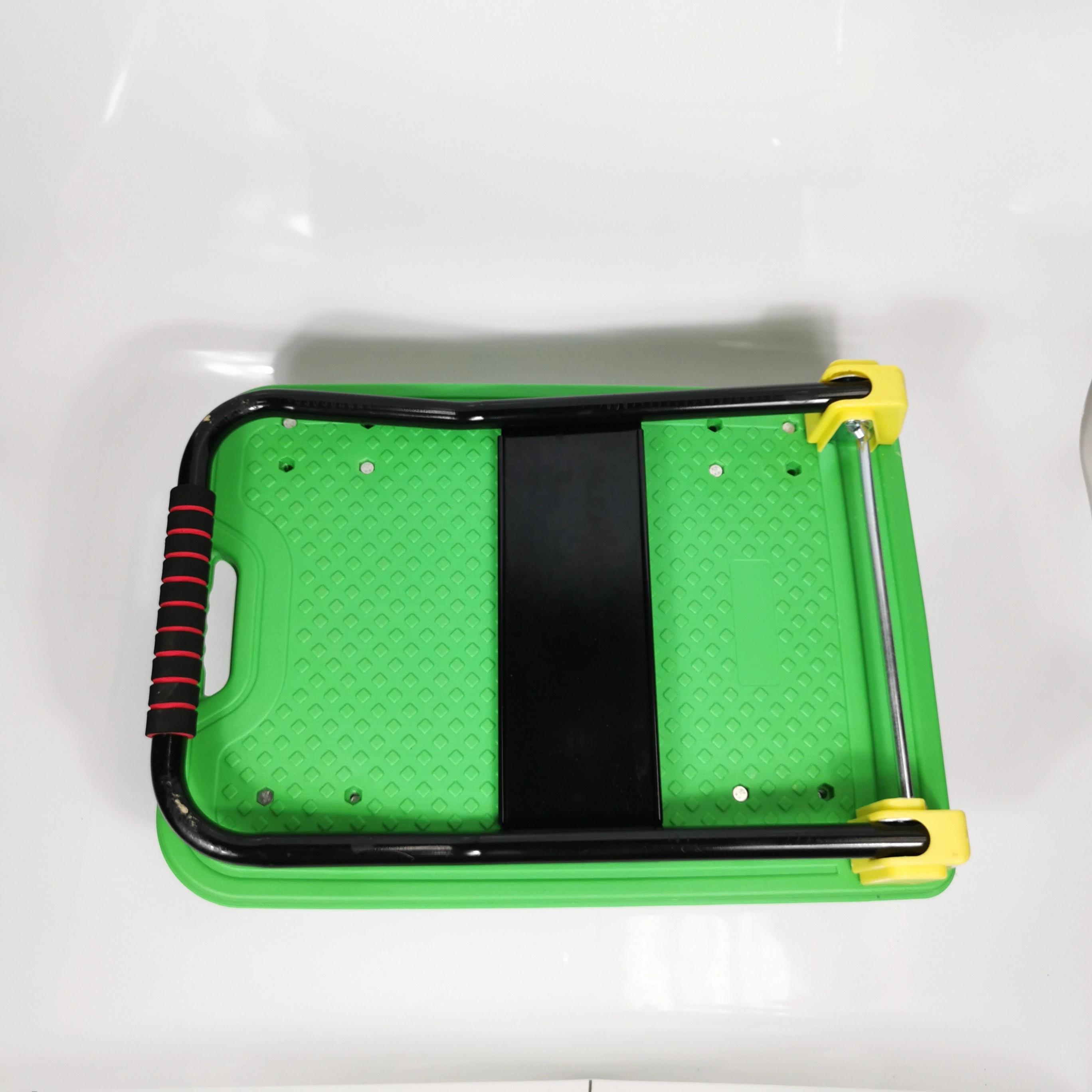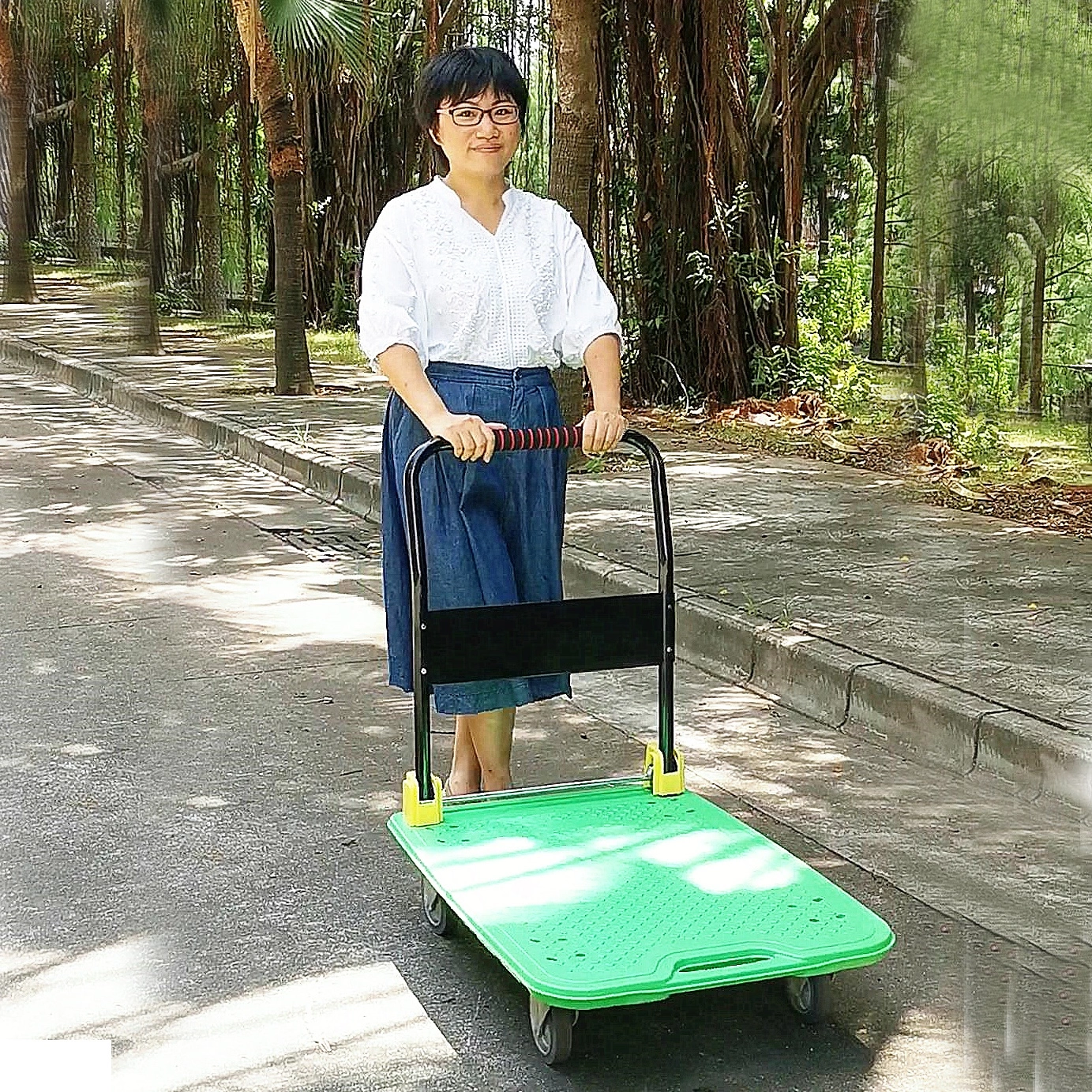 Move
household items, wood planks,luggage, Perfect for easy storage in your trunk, garage, Suitable for indoor and outdoor use.
gardening tools, office supplies with ease. basement, office, storage closet or warehouse.
Innovative design for compact storage. Functional built to maneuver with confidence High quality materials for long term use
- Say goodbye to big, bulky carts that take - Built for easy maneuverability maximum stability. - Handle your items with confidence -
up precious space. a platform cart that can hold up to
- Tuck away for easy storage, but ready and 330lbs to 660lbs depending on the model. available for when you need it.
We can provide strong casters packing and flexible shipping way according to customers' requirments.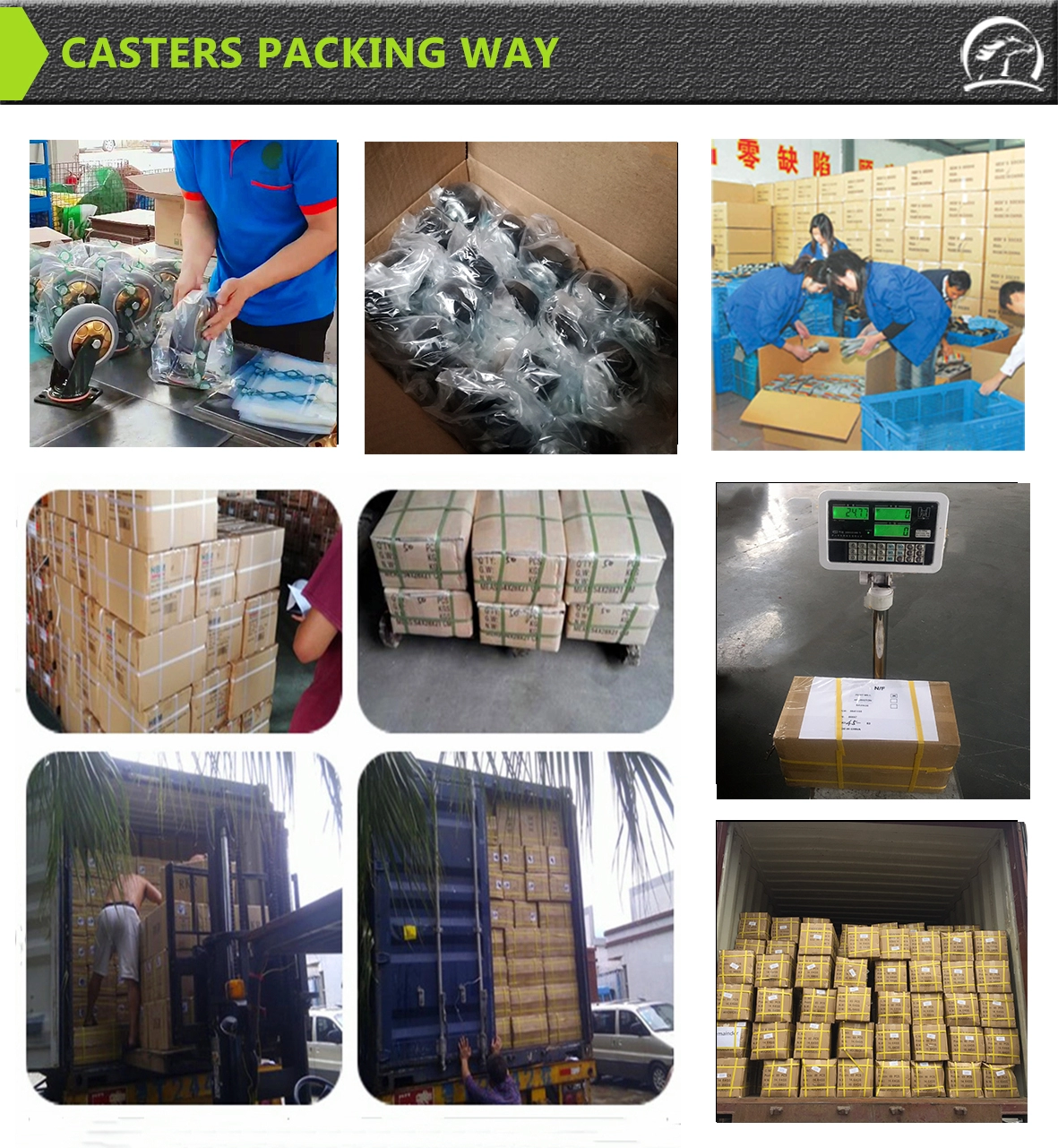 Shipping Way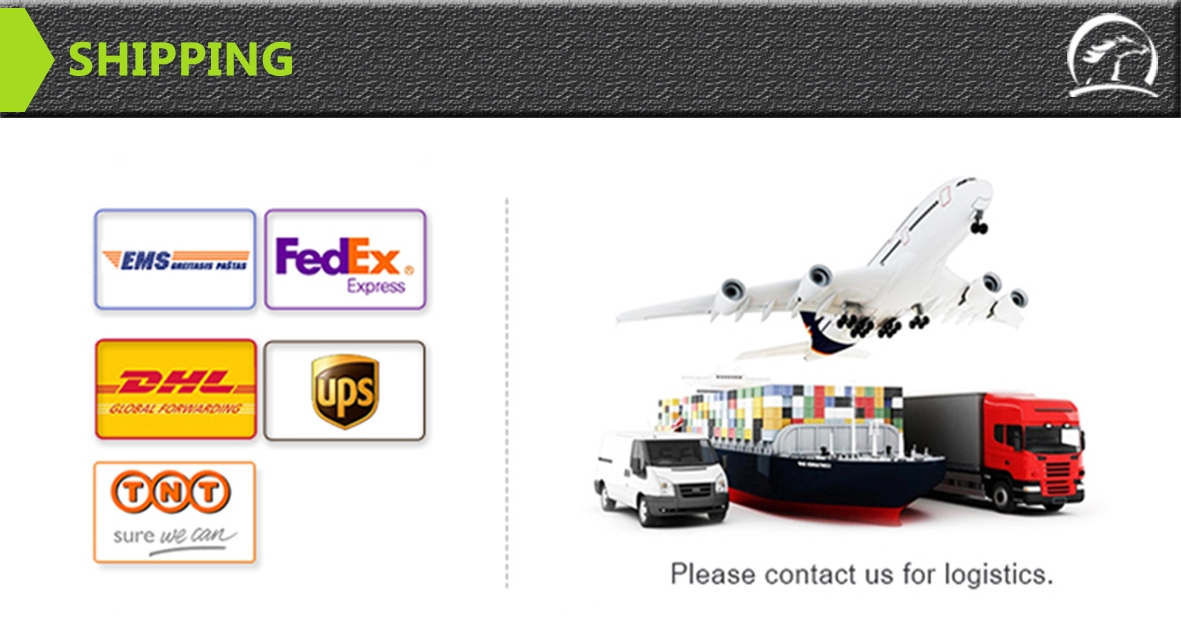 Our factory established in Zhongshan since 2005 which is one of the leading caster manufacturer in China.We have developed more than 2500 items for different casters & caster wheels, including the rubber casters, Perfusion rubber casters, The conductive rubber wheel,phenolic casters, nylon casters, cast iron casters(steel casters), polyurethane casters(PU casters), polyolefin casters (PP casters), shopping cart casters, TPR casters, TPU casters,Heavy duty casters, Shock Absorbing Casters, Pneumatic casters, Airline conveyor caster, Low center of gravity casters,Japanese model casters, Caster components, other products, etc. It can also provide designing or fabricating according to the coming drawings or samples.
If you still have any questions, pls do not hesitate to contact with us by E-mail.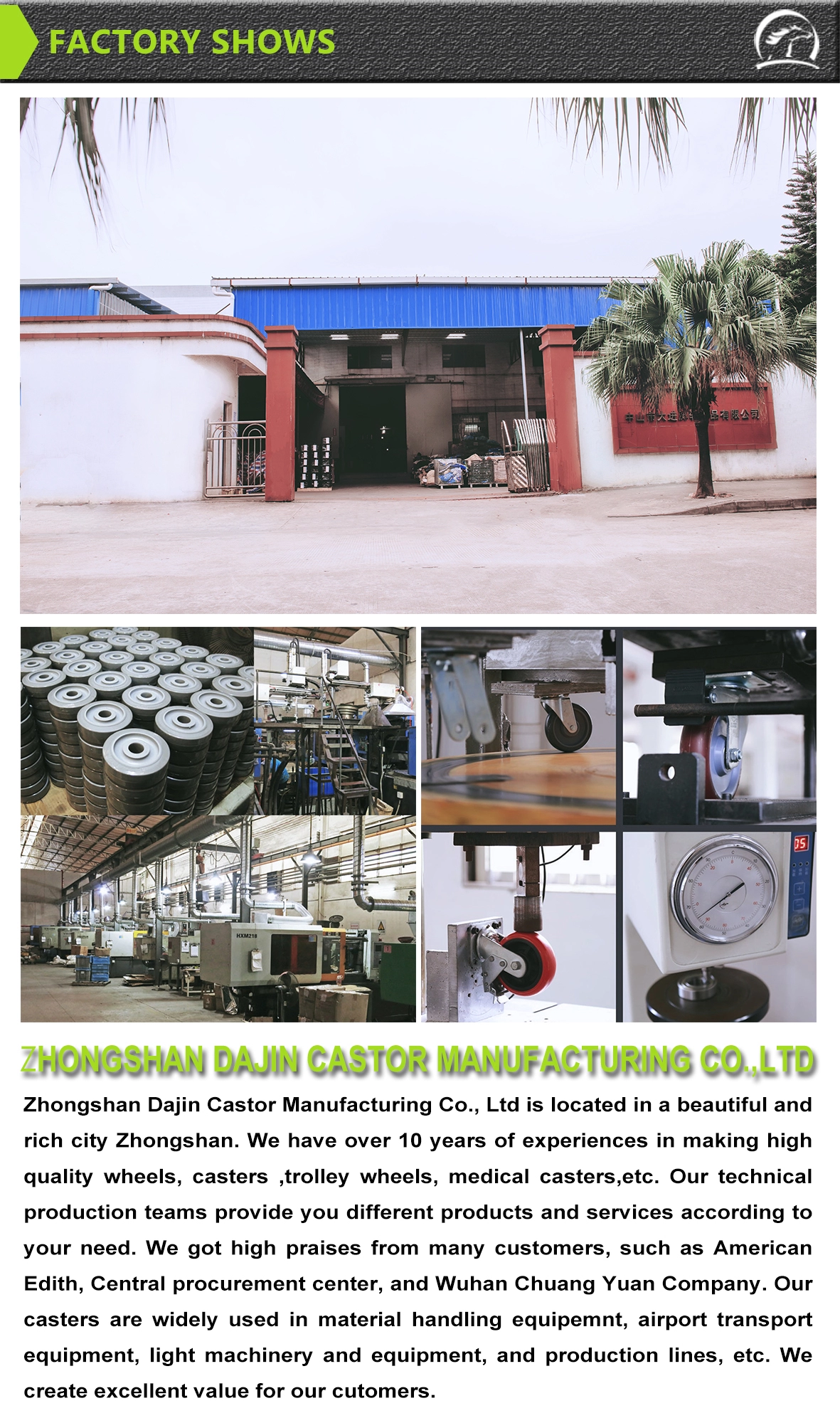 Welcome to vist our mordern design showroom! Show you casters, Move your world!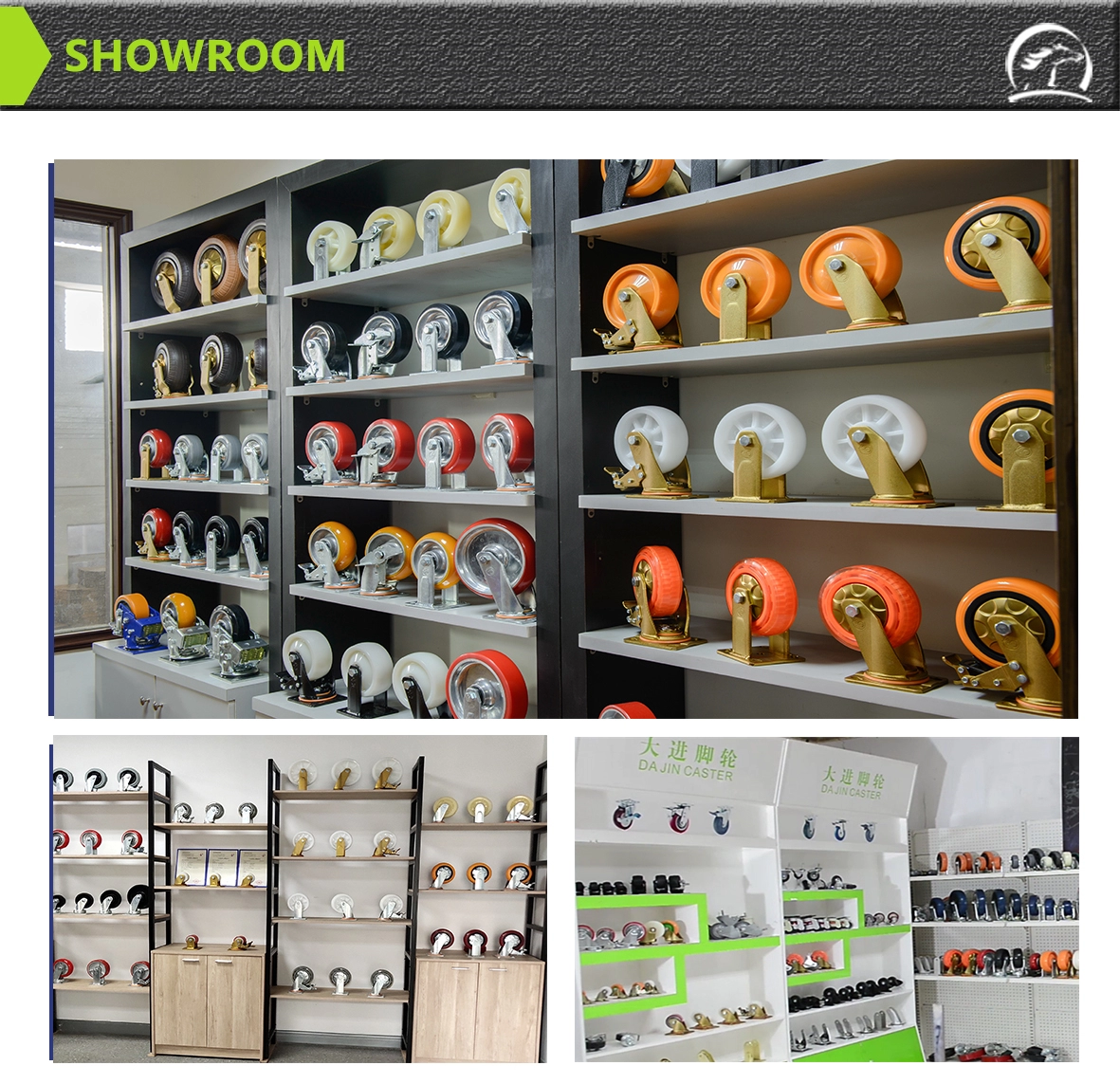 FAQ