4 inch, 5 inch medical cator wheel with brake
Bearing: Double ball bearing

Wheel size: 100*27.5mm,125*30 mm

Wheel Materials: TPU

Load height: 120mm,141.5mm

Loading capacity:80kgs,100kgs






Payment Terms

L/C

T/T

Packaging Detail

Export packing wooden carton

Packing carton

Packing:1/pcs

Available in size

4,5 inch

Wheel option

PU, Nylon, TPR, PP
5.Flexibility of accepting small order: we can accept small order quantity like 1000 pcs per item.
1. Made of new raw material, environmental protect, retractable, non-discolouring, anti aging;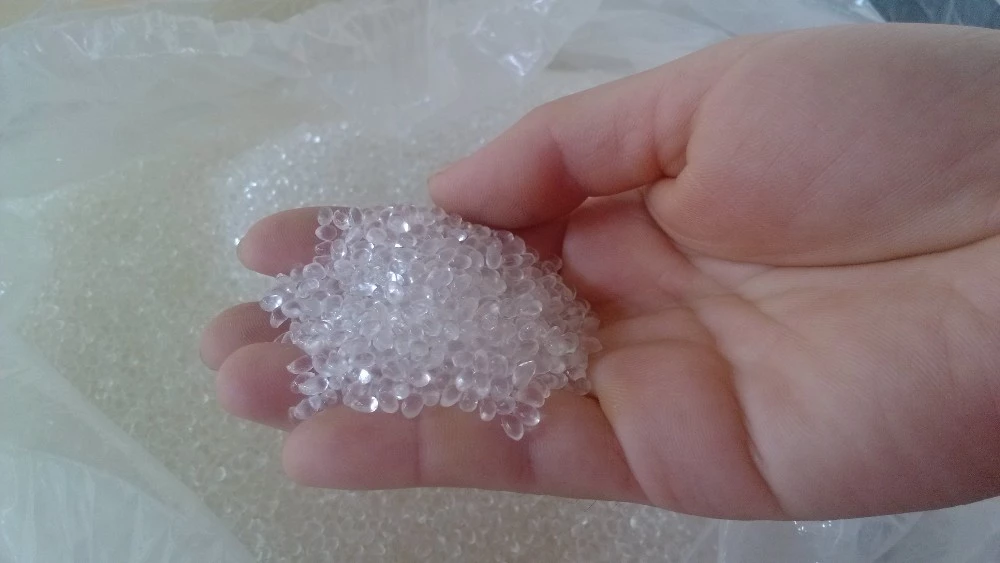 2.
W
ear resistant and
durable, non marking;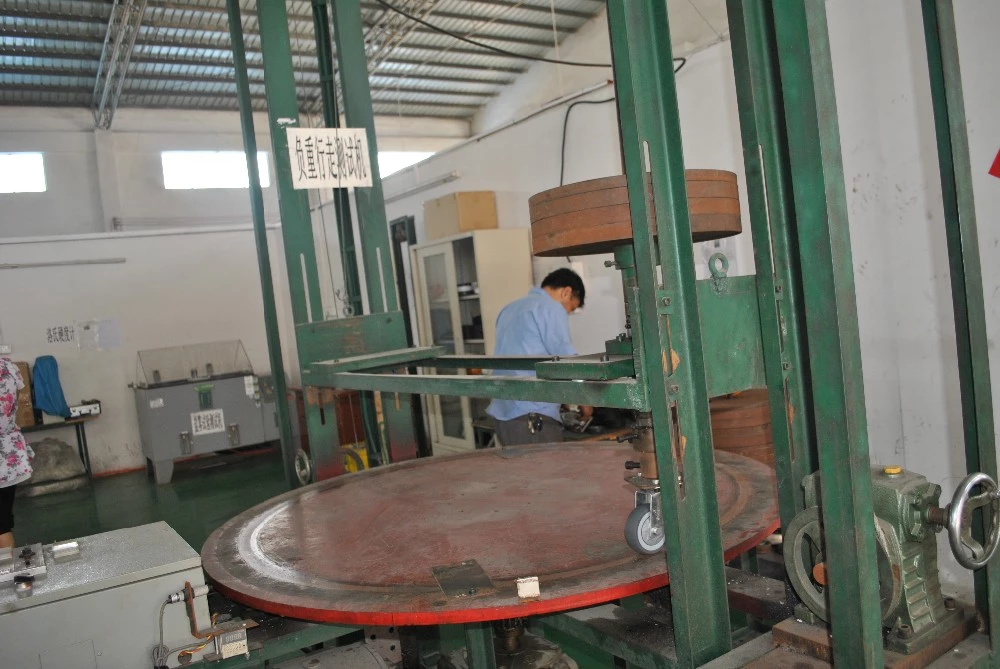 3. Good quality plating, our Our galvanized metal can pass grade 7 salt sprey test over 12 hours.